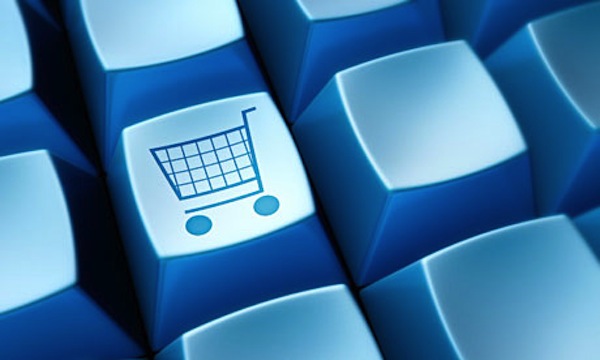 17 Mar 2014
Online business is growing much faster than traditional brick and mortar business. It's no wonder that more and more traditional businesses are bringing their products and services online.
Here's how to get your own ecommerce website up and running in Nigeria.
Since your website will be the hub of your online marketing efforts, you should set a goal for it. A goal can be anything from making a sale, promoting a discount, spreading the word about your business, or reaching more people with your website.
Your domain name is the address that people identify you by, so choose it carefully.  A domain name should be tied to your brand, and it should be memorable. It should be self-explanatory.  Don't worry too much about including relevant keywords in your domain name.
You can set up a merchant account either through your bank or through an ecommerce institution liked GTPay, Interswitch WebPAY or a more affordable VoguePay. Whichever solution sounds right for you, be sure to do your research. There are many online merchant account providers.
Crea8Host provides many options for creating your website.  WordPress, OpenCart, Magento etc are popular (and easily installed via QuickInstall within your cPanel), makes it easier than ever before to build a website with little-or-no prior site building experience.  Of course, you can also hire a web designer to custom build an ecommerce site for you.  When it comes to building your actual website, the options are virtually limitless relative to the time and budget you have to complete this task.
Once you set up your site, you have to do more than just add your products. You should have a home page, About page, Contact page, and a blog to post updates, industry news, and helpful tidbits.
An ecommerce website usually features certain products on the home page such as weekly deals and sale items. Be sure to include an About page with a brief description of what you do, as well as a contact/customer service page.  It's also a great idea to display your contact information in the header so that your customers can easily reach you without needing to search for your contact details.
Brick and mortar business will likely always be around, but the internet gives users access to a larger selection of products and services. Once your website is set up, the only thing left is to drive traffic to it.
eCommerce – Online Shop/Store Design & Development in Nigeria
We offer affordable and professional online shop/store for Startups, Sole Traders, SME's in Nigeria and the rest of the world. Free domain name & web hosting with all packages.
Setting up your own online shop is a smooth process all the way; we pride ourselves on offering the best service possible to all of our clients at affordable cost.